About Jim Parrish
Jim has worked in healthcare his entire career, starting out as a dietary aid and a housekeeper while in college. After recieving his MBA, he worked as an inventory buyer for a large tertiary medical center, Director of Materials Management, Assistant Administrator and then CEO of three rural hospitals. During his career, he has worked in, or managed every hospital department.
Jim has built an impressive resume with his career in the hospital industry. He has worked in or managed every department in the hospital industry. In doing so he has received many awards and recognitions. 
Without Hesitation, I recommend Jim Parrish as a constant professional who possesses all the attributes of a true leader. I have known him and worked with Jim for over 12 years,…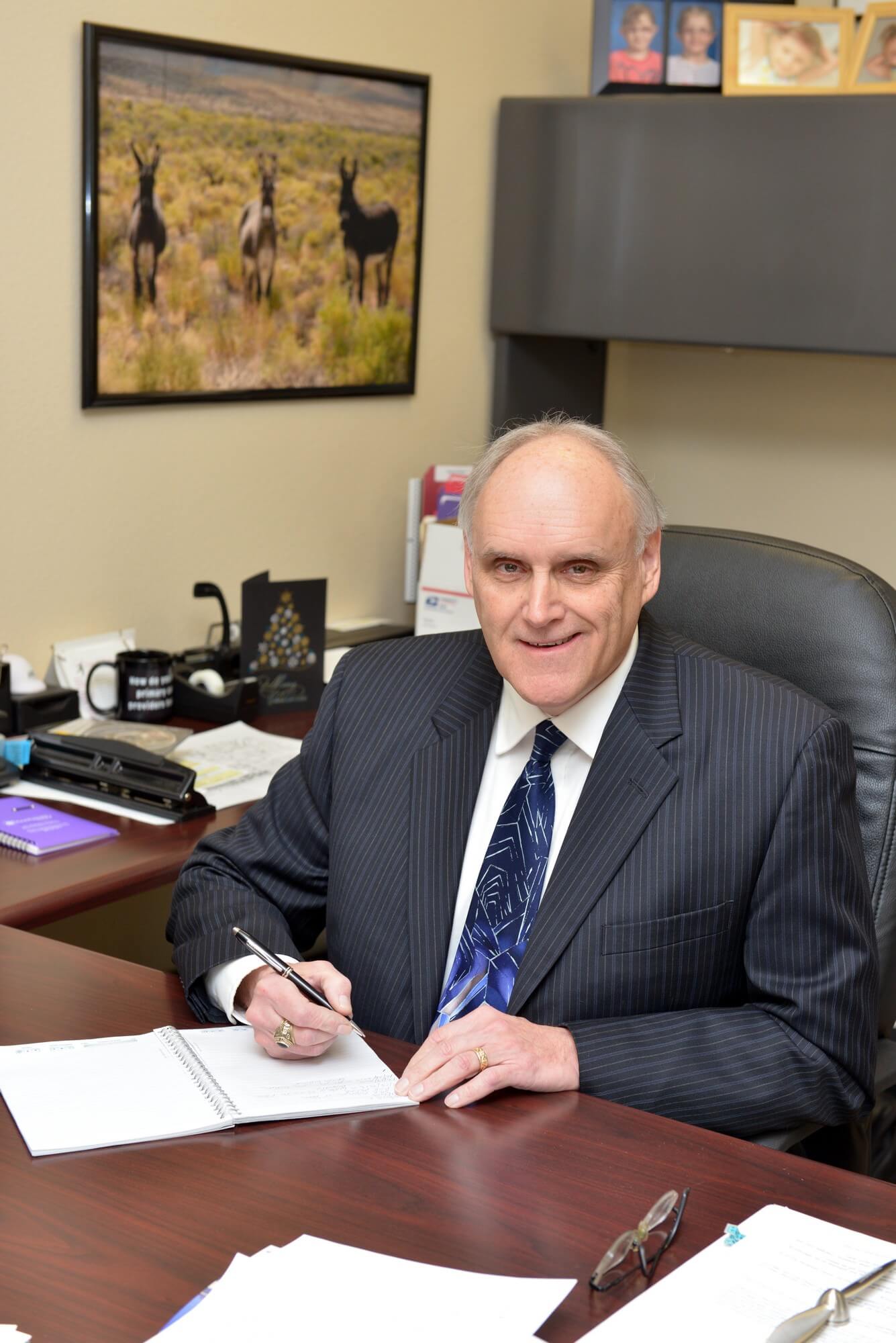 Work & Volunteer Experience
Jim Parrish started in the housekeeping department of Sacred Heart Medical Center in Spokane, Washington. While earning his bachelors degree he progressed through various job including being promoted to the purchasing department of the 650 bed hospital. He was fascinated with the healthcare industry and says he enjoyed the caliber of people he met along the way.