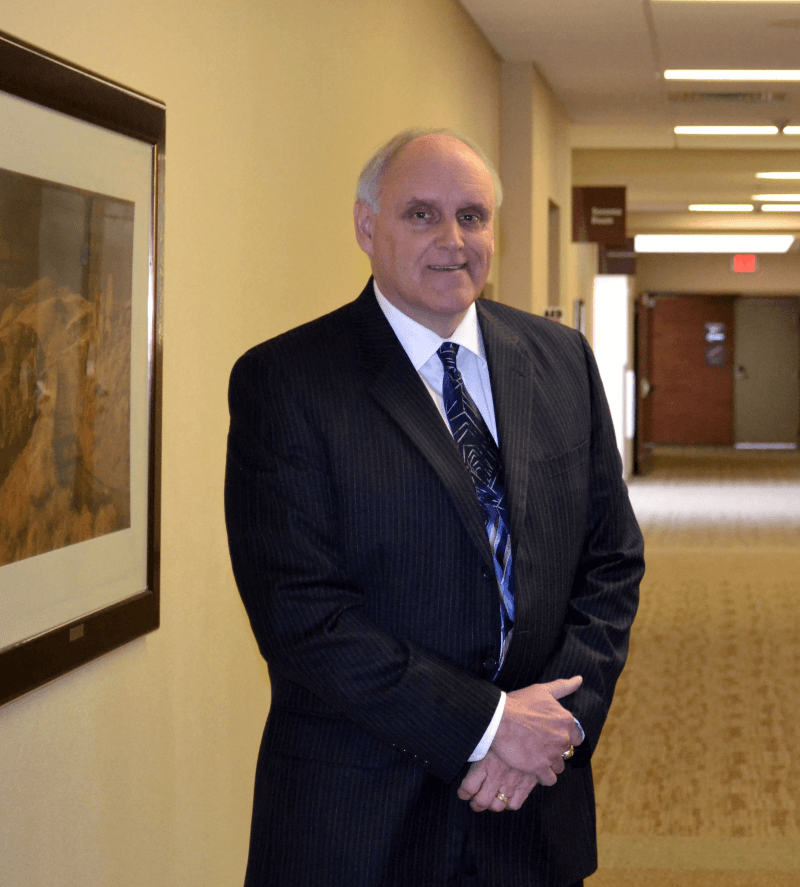 As a highly decorated healthcare professional, Jim Parrish brings the real work experience needed in any medical environment.
Jim Parrish
For over 20 years, Jim has led some of the most successful teams in the healthcare industry. From being a CEO of Humboldt General Hospital in North Central Nevada to being his own Independant Healthcare Consultant, Jim has the experience and leadership to take your team to the next level. His wide variety of skills includes; interim hospital leadership, interim clininc leadership, construction management, executive coaching, facility culture analysis, strategic planning, and much much more.
"Change is the law of life, and those who look only to the past or present are certain to miss the future." 
-John F. Kennedy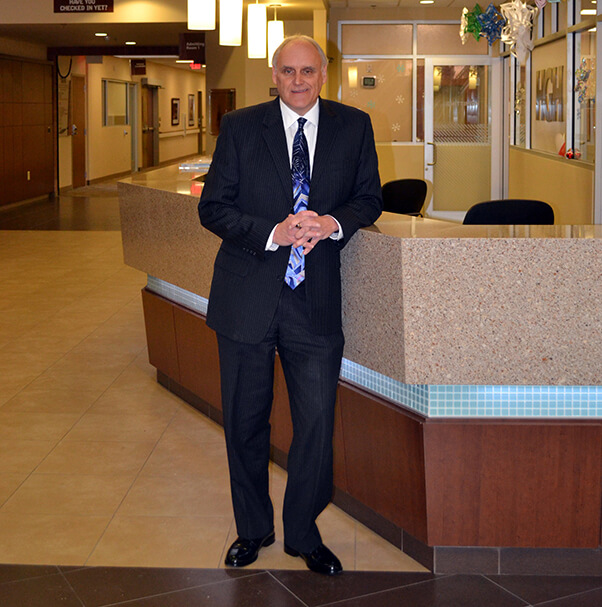 "In our professional lives, we meet individuals who we learn from, even if they make no direct attempt to mentor us, Jim is one of those supervisors. He is always steadfast in his convictions and holds his line for what he believes to be right, a trait that is in more and more need in our world today. Jim is a great administrator who i would have no problem working with anytime in the future."
Jim works hard to make sure that all of your servicing needs are met. From Interim hospital leadership to EMS operations, Jim can go above and beyond to make sure that your goals are met in the most productive way possible.
Jim has worked in healthcare his entire career, starting out as a dietary aid and a housekeeper while in college. After recieving his MBA, he worked as an inventory buyer for a large tertiary medical center, Director of Materials Management, Assistant Administrator and then CEO of three rural hospitals. During his career, he has worked in, or managed every hospital department.
It isn't often that you have the opportunity to report to a mentor and a coach. I had that opportunity with Jim. I had the pleasure of working with Jim for 9 years. He collaborated and encouraged his management team to propose and develop programs at HGH that elevated customer service and the quality of those services.
–Pamela Wickkiser, Senior Director of Ancillary Services at Ivinson Memorial Hospital